Meghapon® Dyes - Meghapon Dark Brown 5R
Why Choose
Mansi Chemical
At Mansi Chemicals, we follow the tradition of caring for the customers by providing products of international quality, speedy delivery and maintaining consistency of our products.
Promoters of the company have in-depth experience of the product line and its proactive quality culture, backed by lab support from group companies. We are dedicated to the policy of winning and retaining customers by making them feel like a part of the company.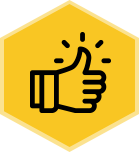 Quality With Integrity
Quality is not an act, it is a habit, whether it's the quality of our products, the quality of our customer relationships or, quite simply, the quality of our thinking.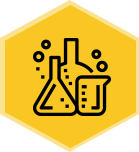 Advanced Lab Capabilities
Dyes can have many specifications and characteristics. Our in-house lab and lab support from group companies can assist you in custom colour matching, blending and formulation.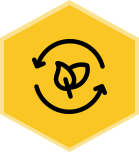 Sustainibility
We integrate environmental considerations in our business decisions by designing or modifying our products and processes to minimize the impact on health and the environment.