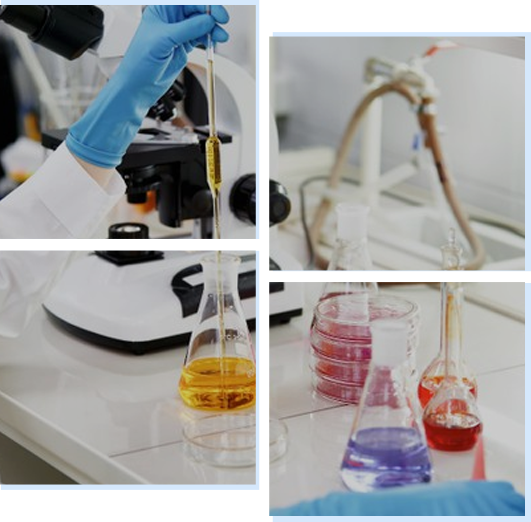 Who Are We?
Mansi Chemicals started production of solvent dyes in the year 1999 and in a short time, the company earned an excellent reputation for the quality of its products, consistent supply and excellent commercial services.
Today, Mansi Chemicals is a leading manufacturer and exporter of solvent soluble dyes in the world. Mansi Chemicals is one of the Meghmani group of companies that are known as a leading manufacturer of Phthalocyanine pigments, Carbazole Pigments, Reactive Dyes and Agrochemicals. Customer care is the tradition that has resulted in the growth of the Meghmani group.

To achieve sustainable growth and total customer confidence by providing exceptional quality and service.

To become a world leader in manufacturing solvent dyes by providing the best quality products to our customers while being an environmentally and socially responsible organisation.

Our success has been built upon the fundamental belief that integrity, reliability and quality enhance the lives of everyone involved.
Previous
Next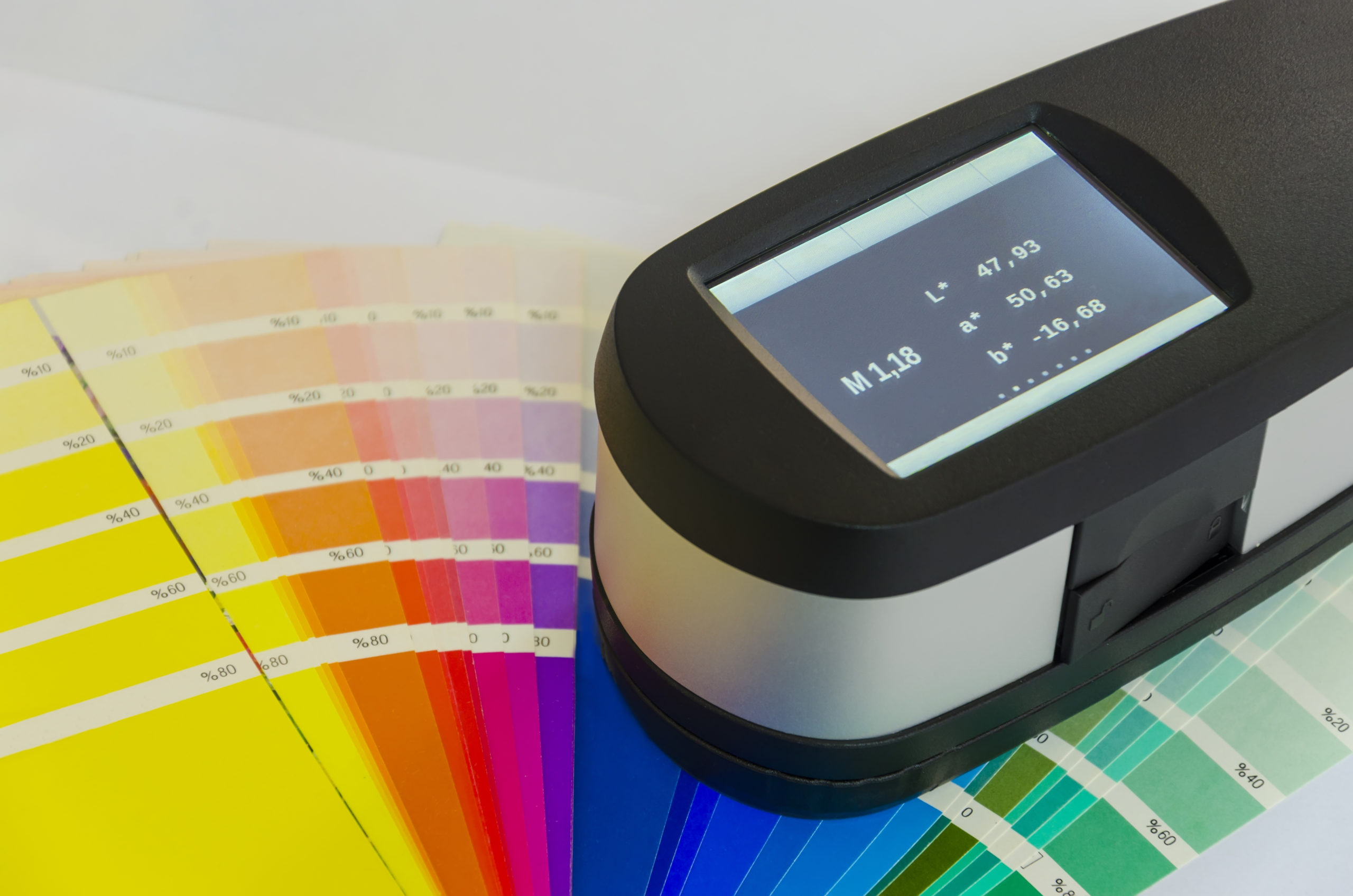 Why Choose Us
At Mansi Chemicals, we follow the tradition of caring for the customers by providing products of international quality, speedy delivery and maintaining consistency of our products.
Promoters of the company have in-depth experience of the product line and its proactive quality culture, backed by lab support from group companies. We are dedicated to the policy of winning and retaining customers by making them feel like a part of the company.

Best Quality

30+ Years of Experience

1 Production Unit